Mopeds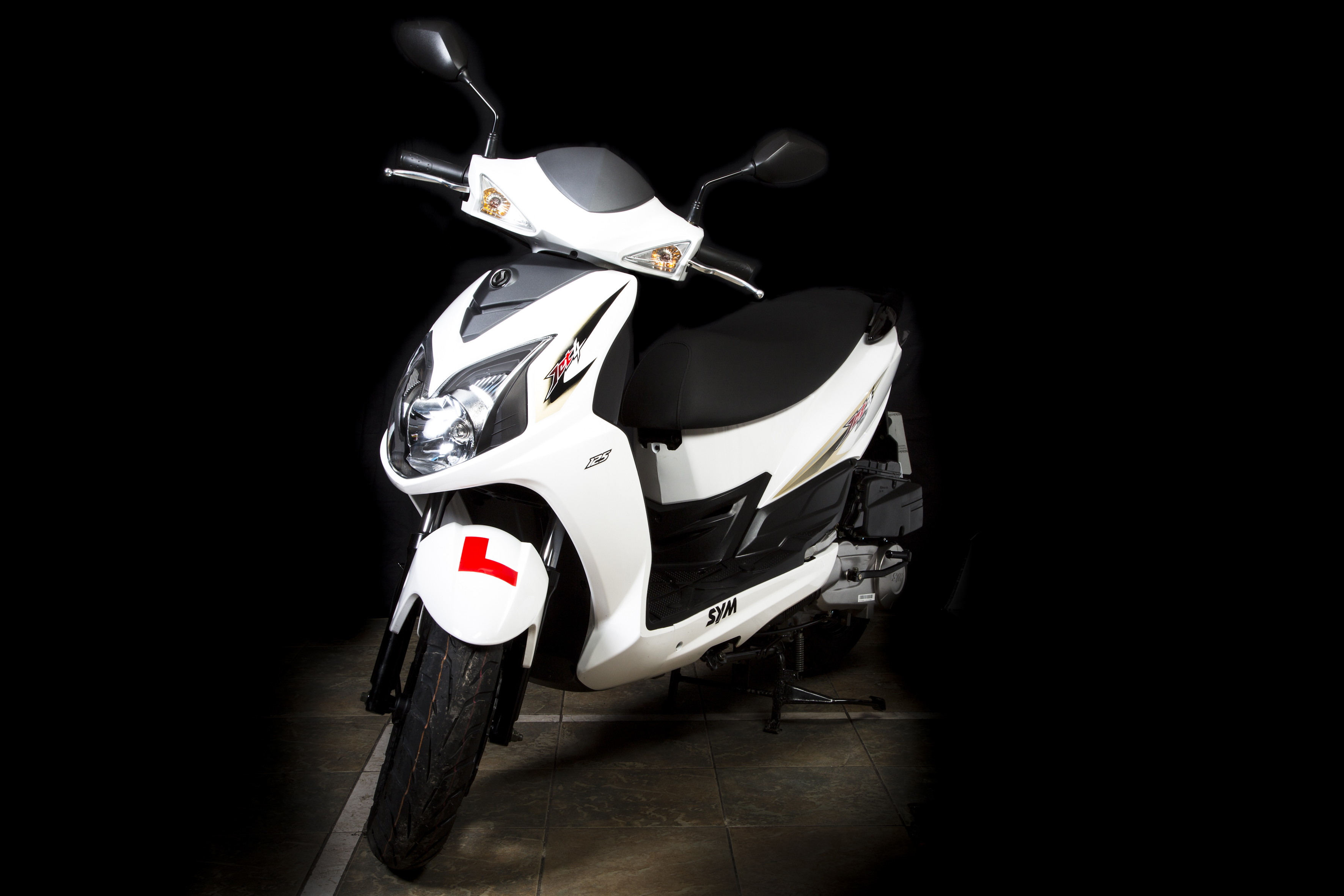 Moped loan
Moped loan is our most financially sustainable transport, it helps you save money. Whilst you loan one of our mopeds we cover the cost of: road tax, insurance, breakdown assistance, services and maintenance; and essential safety clothing is included too!
All you need to do is pay for your petrol and weekly payments to W2W.
We provide SYM and Honda mopeds, all between 50cc and 125cc. The weekly payment is between £25 and £30 a week depending on the options you choose.
How Moped Loan Works:
Give us a call OR Make an initial enquiry online and send a copy of your driving licence, and some proof of employment or training to us (proof includes: letter, payslip, timetable, etc)
WE receive your enquiry and send you a full application pack, check your licence with DVLA.
YOU return your full application, WE process it...and tell you, you are good to go!

YOU

pay your initial first month payment and meet up with us.
WE give you vouchers to take your CBT and CBT+ training for FREE!

YOU

book your training – Don't forget to give us a week's notice MINIMUM.
WE do lots of behind the scenes work, so that you can have the moped you will be loaning from us at your CBT+ training.

YOU

pass your CBT+ training with an 'Excellent' or 'Good' mark for everything and…
…ride off home ready to start work, beginning your 6 month loan from that day.